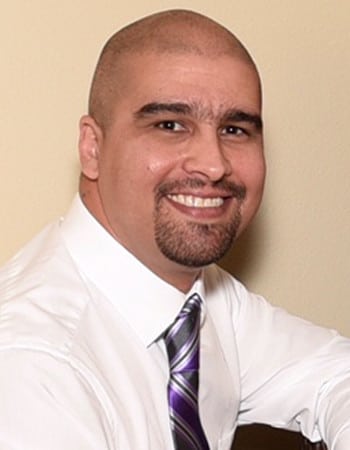 Maykel A Sierra DDS is a graduate from the University of Detroit Mercy in Michigan and holds his Biomedical Sciences Degree with a minor in Biophysics from University of South Florida. After 4 years in Michigan, he decided to relocate back to Florida to be close to family.
Maykel has been married to his wife, Idalisa, for 7 years and has two active boys ages 4 and 2. When he is not working, he enjoys playing and watching sports, reading, and spending time with his family and friends.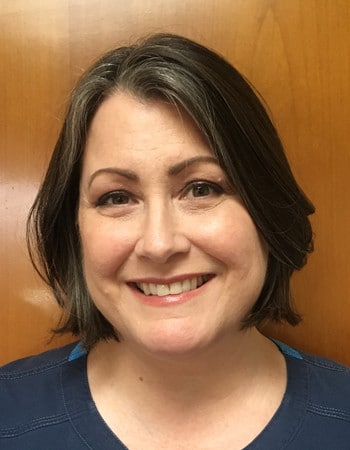 Kacie Copeland, Registered Dental Hygienist
My name is Kacie and I have been a Dental Hygienist since 1989. Since then, I have been at the Fort Meade office with Dr. Fort for twenty-four years. My husband and I got married in 1990 and his name is Phil. We have two sons named Josh and Jake. I am looking forward to working with Dr. Sierra, and continuing to care for our wonderful patients here in Fort Meade.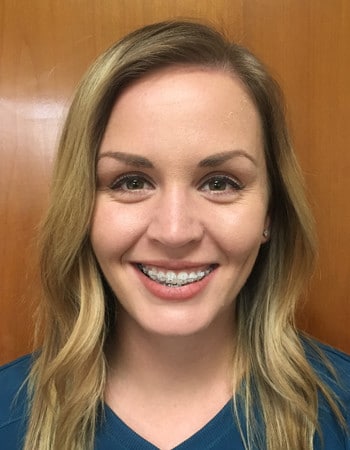 My name is Jennifer Helms, I was raised in Fort Meade, Florida. I did a full internship at Dr. Fort's office and I have been employed by him since I graduated from dental assisting school at Traviss Career College in June of 2016. I enjoy being outdoors and close to family.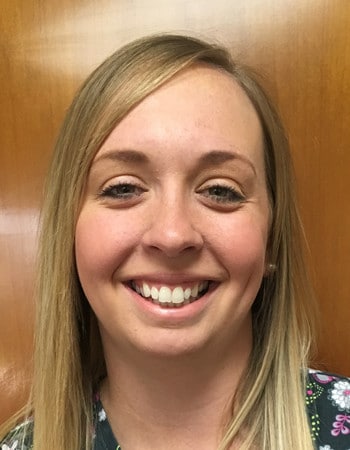 My name is Jessica Helms, I have lived in Fort Meade my entire life. I received the opportunity to work in the dental field in 2017 and I am excited for what the future holds for me with this career path. I enjoy the close knit community of Fort Meade and I look forward to working here.
Let Fort Meade Dental be your new dental home.
Call to schedule your appointment today!